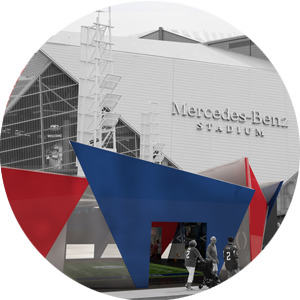 Strategy & Design
Translating a brand's identity into a memorable experience is a complicated job, and that's exactly what we do. We take your brand's core values, your marketing objectives, and transform them into a real experience to engage with your objective public.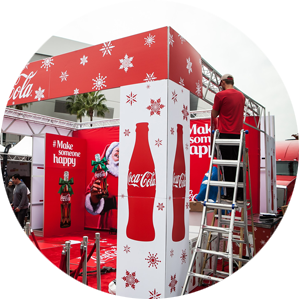 Event Production
We take charge of an activation from the biggest set up building to the smallest detail. From a Supermarket Activation to a Local Fair, to a Regional Trade Show to a National Program, WE CAN DO IT. We will take your project from beginning to end and deliver an impeccable result regardless of the size.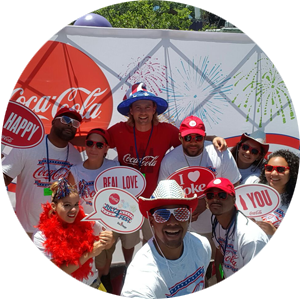 BA Staffing
In an activation, a brand ambassador IS your brand. We have more than 15 years of experience in which we have had the opportunity to learn from and guide hundreds of multi-cultural talented brand ambassadors. Our mission is to make sure your brand is in the right hands.
Combining all our skills, we don't represent a brand, we become the brand. We understand that every client's target audience and objectives are different, but the ultimate goal is always to deliver a memorable experience. We carefully plan each one of our projects to align with our client's main goals in a fun, interactive and meaningful way. At the end, the most important thing you take from any experience with a person or a brand is how they made you feel.
Multicultural, Education, Diversity, Festivals, POP, Celebrity, Seasonal, Innovative, Community, Influencer, Active, Lifestyle… So many words could describe what we do… Yet the most important is always Excellence.
You can see more of our work by clicking here
Over the years, we have worked and built meaningful relationships with some of the world's biggest brands.
We couldn't be a fantastic multicultural agency if we didn't have an awesome and diverse team to make all that magic happen…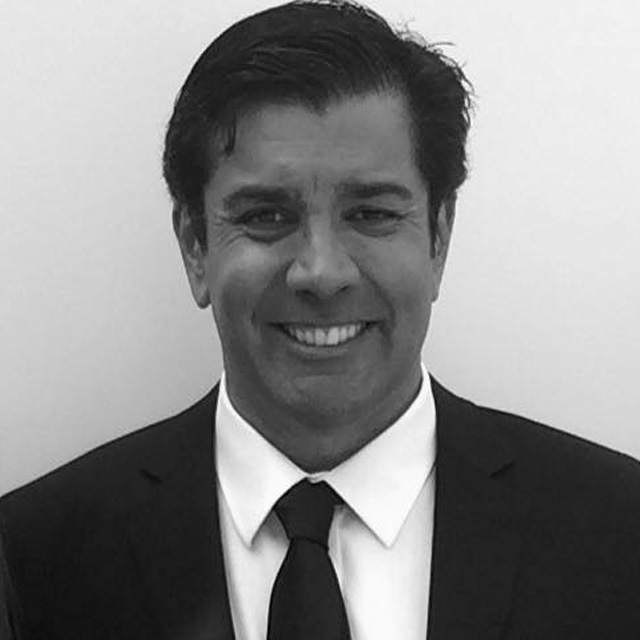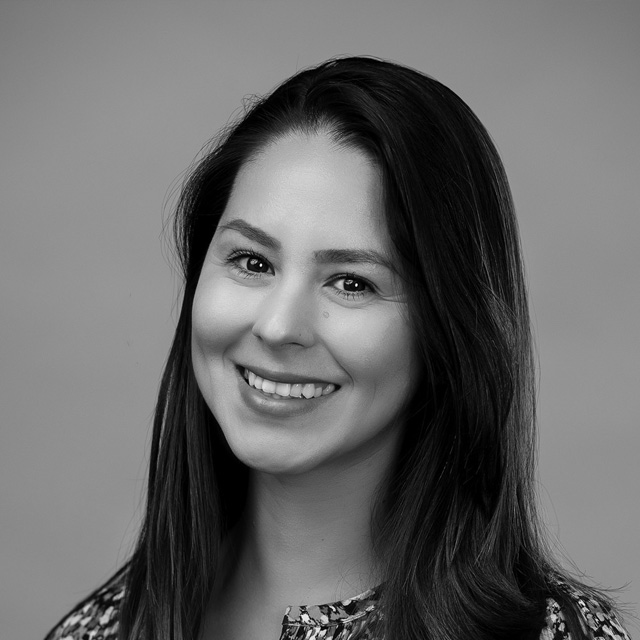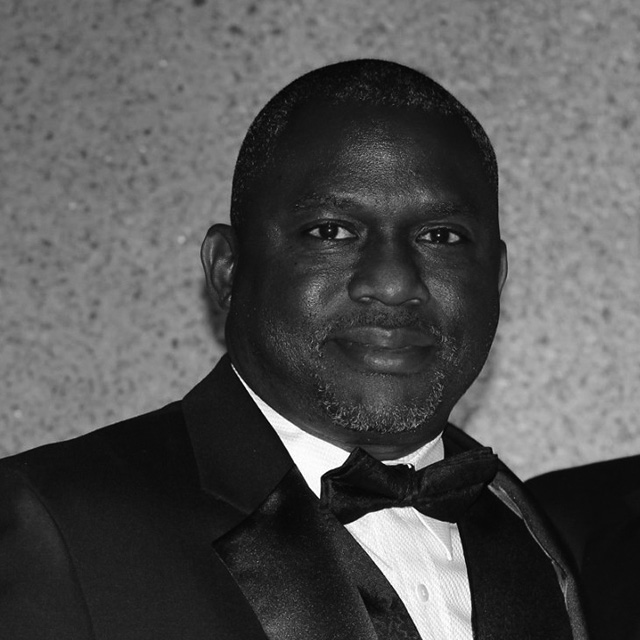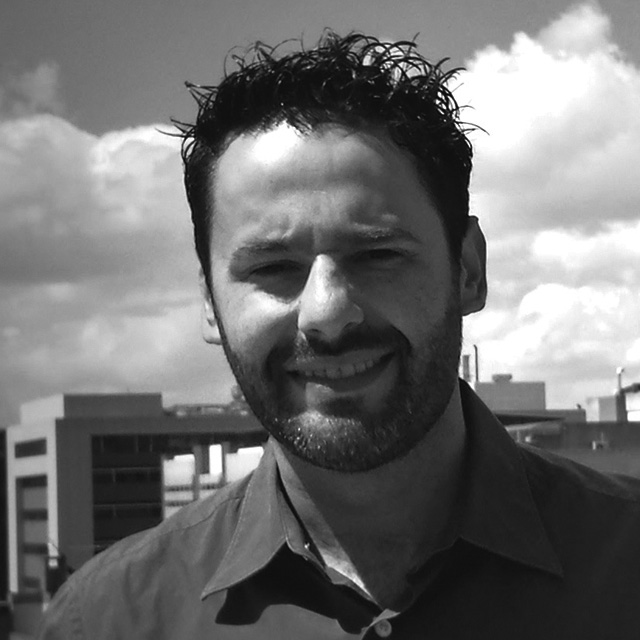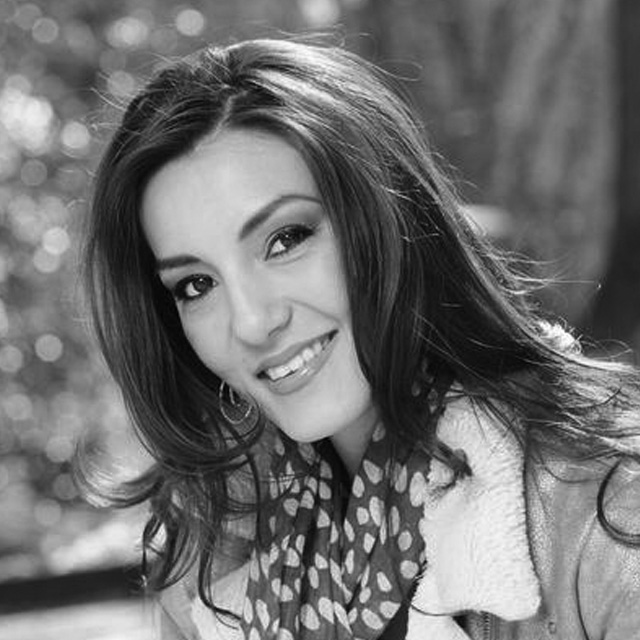 Get in touch!
We hope you liked what we're doing, and if you'd like to know more, or you're ready to do awesome things together, please contact us!